More Black and White
I was having fun with the black and white. This one made Becky laugh:
I was looking for stuff that actually had black and white in it even though I'd set the camera to shoot in grayscale. It amuses me to take assignments overly literally.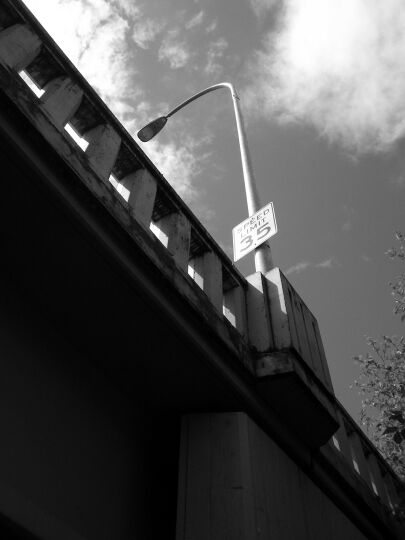 Theo moved right after I shot this one or I would have tried again without the flash.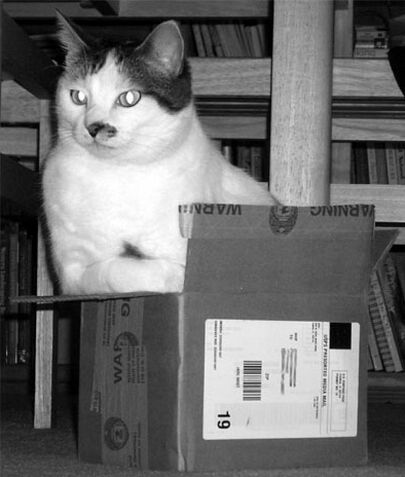 Posted by jeffy at May 29, 2004 01:00 AM