Another week, another cat picture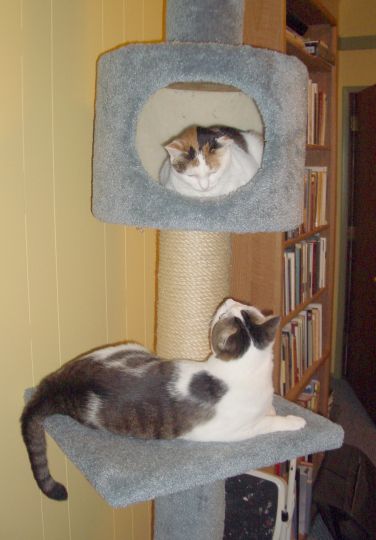 This one's a rerun for anyone who got our Christmas letter this year. Sorry.
I have a few book reviews queued up. Maybe I'll get around to writing one or two before next Friday rolls around. Time has been absorbed by some other stuff I'll write about one of these days.
Posted by jeffy at January 21, 2005 01:01 AM