Lost Gloves #37 & #38
The left was straddling the fog line and as soon as I got off the bike to take its picture I saw its mate in the ditch.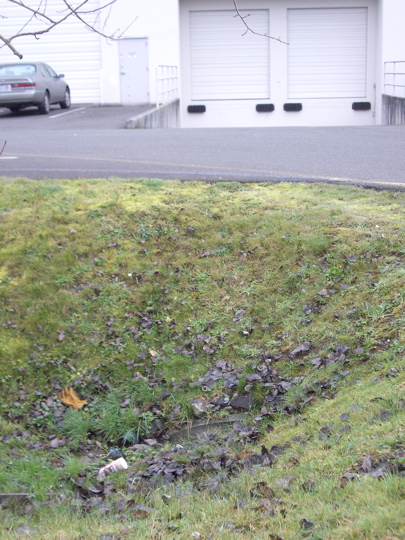 There are a record number of gloves out on my routes right now. #23 from back in September is still there becoming one with the pavement. #33 reappeared recently after disappearing under a pile of leaves for a while. Then #35, #36, and these two haven't had time to move too far yet.
Posted by jeffy at January 28, 2005 12:30 AM